Your web browser is out of date. Update your browser for more security, Speed and the best comfort on this site.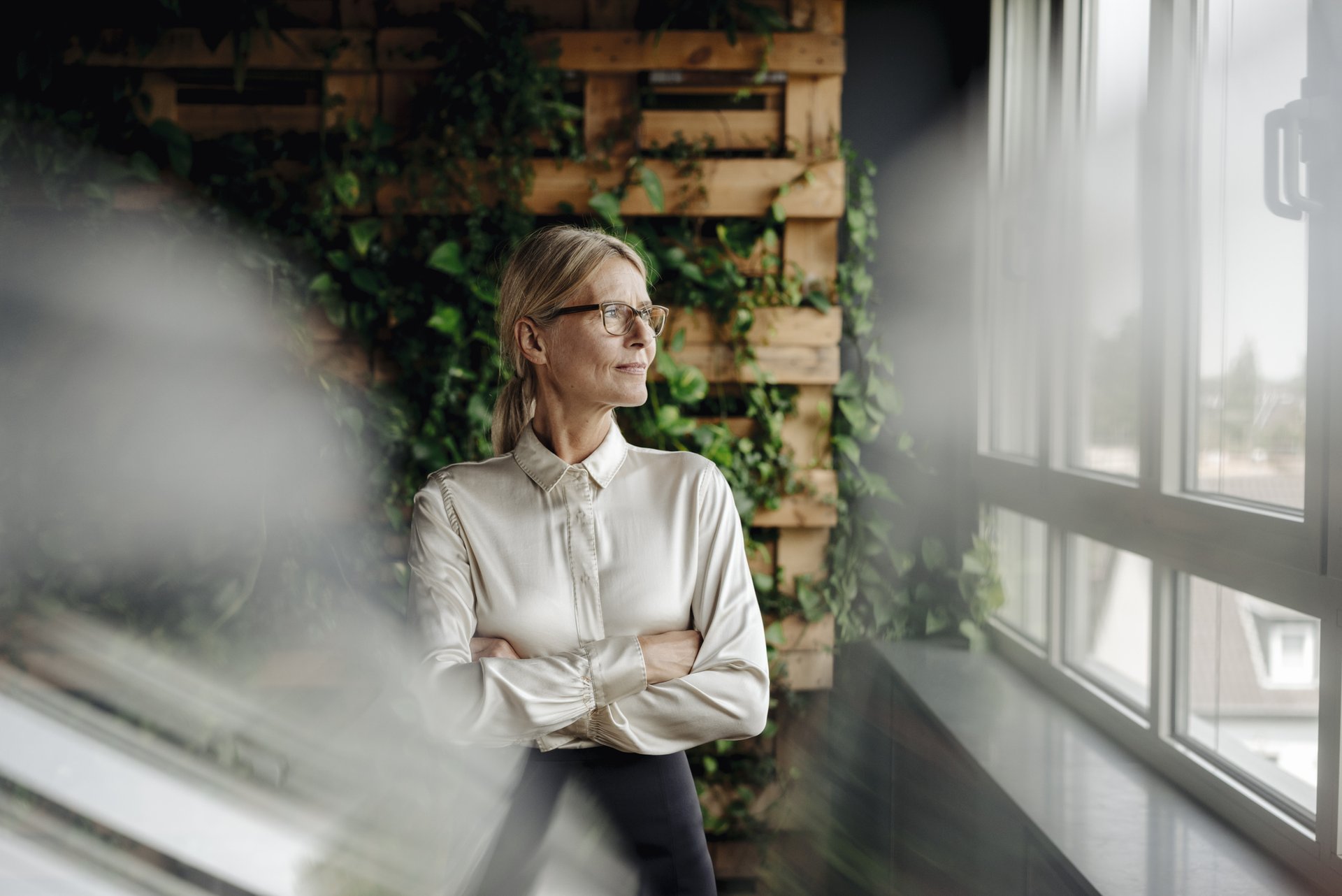 Environmental Social Governance
Our commitment to sustainability
Climate change and the rapid growth in population are the greatest long-term challenges facing society. Prosperity has to be assured for a growing number of people with ever-lower CO2 emissions. We have to accept this challenge. Due to dynamically changing load conditions, the global energy revolution will also require a comprehensive redesign of the grid infrastructure – both in the transmission and in the distribution grids. New ideas and pioneering technologies are the key here to ensuring that the adaptation to changed requirements remains technologically successful and affordable.
As the specialist in high-voltage test equipment, we help grid operators and manufacturers of critical supply grid equipment ensure increased availability and resilience while simultaneously reducing resource consumption and lowering system costs. As THE POWER BEHIND POWER, we also support the Sustainable Development Goals (SDGs) of the United Nations. Here, we focus on SDG 5, 7, 8, 9, 10, and 12.
Learn more about the SDGs
"We are aware of our particular responsibility toward the environment, customers, employees and society as a whole. The goals we have set for the management of the company are equally ambitious."
Environmental
Environmental
The sustainable protection of our environment is a binding company goal that we measure ourselves, our employees and our business partners against. We adhere to the legal requirements, of course, and go beyond them whenever possible. We apply measures for preventative environmental protection across the entire value chain – from planning and acquisition to production, supply, services and customer service.
Social
Occupational safety
We take responsibility not only for our employees, but for all people with whom we work. Comprehensive measures for occupational safety are an integral part of our corporate policy and systematically reduce accident and health risks. Based on the latest findings in occupational safety research, we continuously optimize these measures along the entire value creation chain and seek to implement solutions that set an example in the industry.
Social commitment
Intensive collaboration with research institutes, universities and schools underscores our demand for excellence.
Work-life balance is very important to us. To this end, we offer our employees a diverse range of above-average benefits.
We maintain an integrated management system in accordance with the following international standards, among others:
DIN EN ISO 9001
DIN EN ISO / IEC 17025 for the calibration laboratory
An important aspect that differentiates us from the competition is the consistently superior quality of our products, solutions and services.
We achieve this through the following means, among others:
Consistent orientation to the needs of our customers, whose enthusiasm is our strongest drive.
The exclusion of malfunctions to avoid interruptions in processes and products of our customers.
The aspiration of continuous improvement to simplify products and processes.
Collaboration with our business partners and employees is defined in our Code of Conduct. It obligates us to the following principles:
We comply with the applicable legal regulations for our business activities.
In collaboration with business partners, we follow the principles of non-discrimination, the applicable competition laws and we reject corruption and bribery.
Our conduct toward employees is based on values such as equal opportunity and equal treatment and on responsibility for their health and safety.
We reject child labor and we therefore do not employ any persons unless they are at least 16 years of age (in countries that fall under the exception for developing countries according to ILO Convention 138, the minimum age may be reduced to 14 years).
We observe environmental protection with regard to the applicable legal guidelines and international standards, we avoid wasting resources and we maintain an appropriate environmental management system.
We comply with data protection and data privacy, handling personal data confidentially and responsibly in accordance with the applicable data protection regulations.
Reporting System "Reinhausen Integrity Line"
HIGHVOLT Prüftechnik Dresden GmbH, as a member of the Reinhausen Group, is aware of its special responsibility as a family-run company. Compliance with legal and ethical requirements is an important factor in our corporate success. Through the Reinhausen Integrity Line, you can report concerns about misconduct involving the Reinhausen Group, its supply chain or the welfare of employees and third parties quickly and simply. Reports can be submitted by name and anonymously.
Reinhausen Integrity Line