Your web browser is out of date. Update your browser for more security, Speed and the best comfort on this site.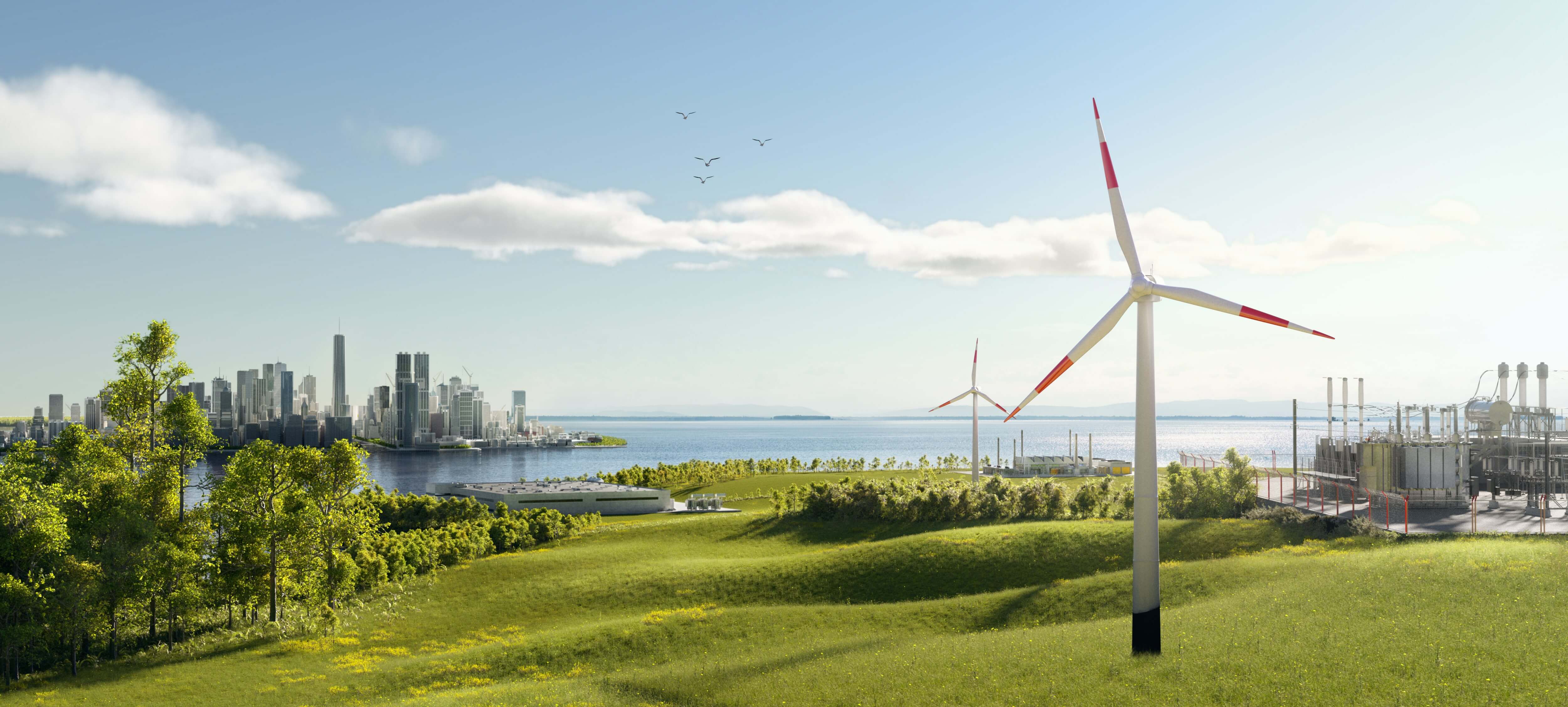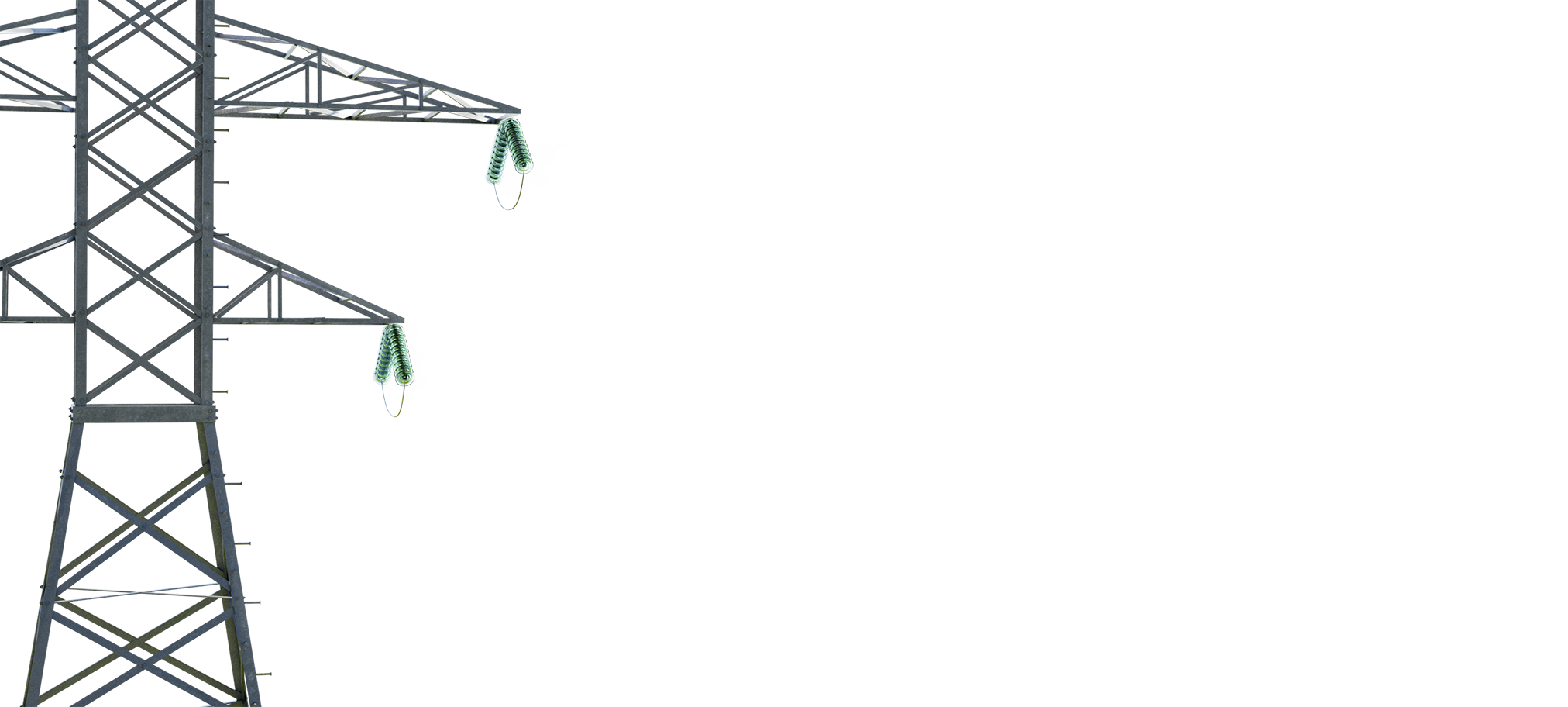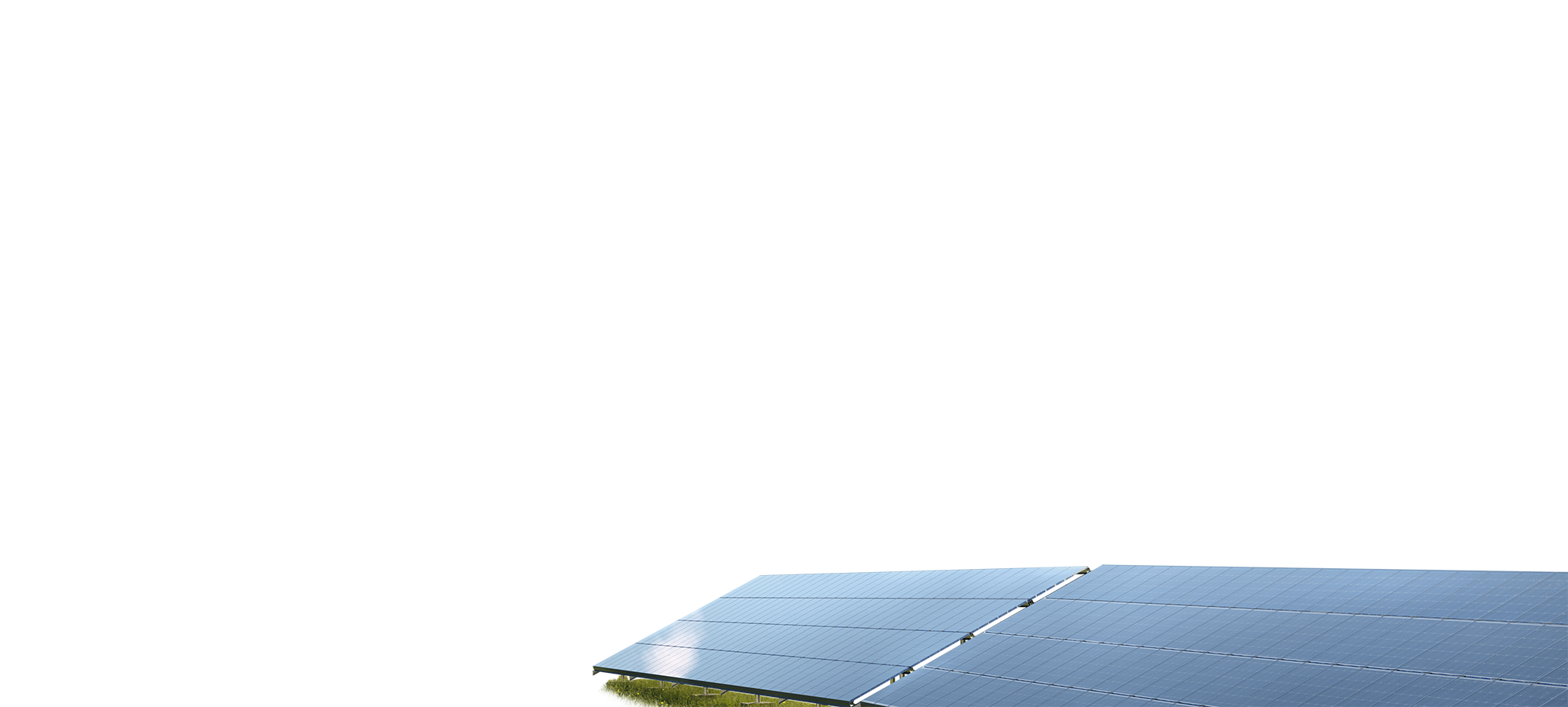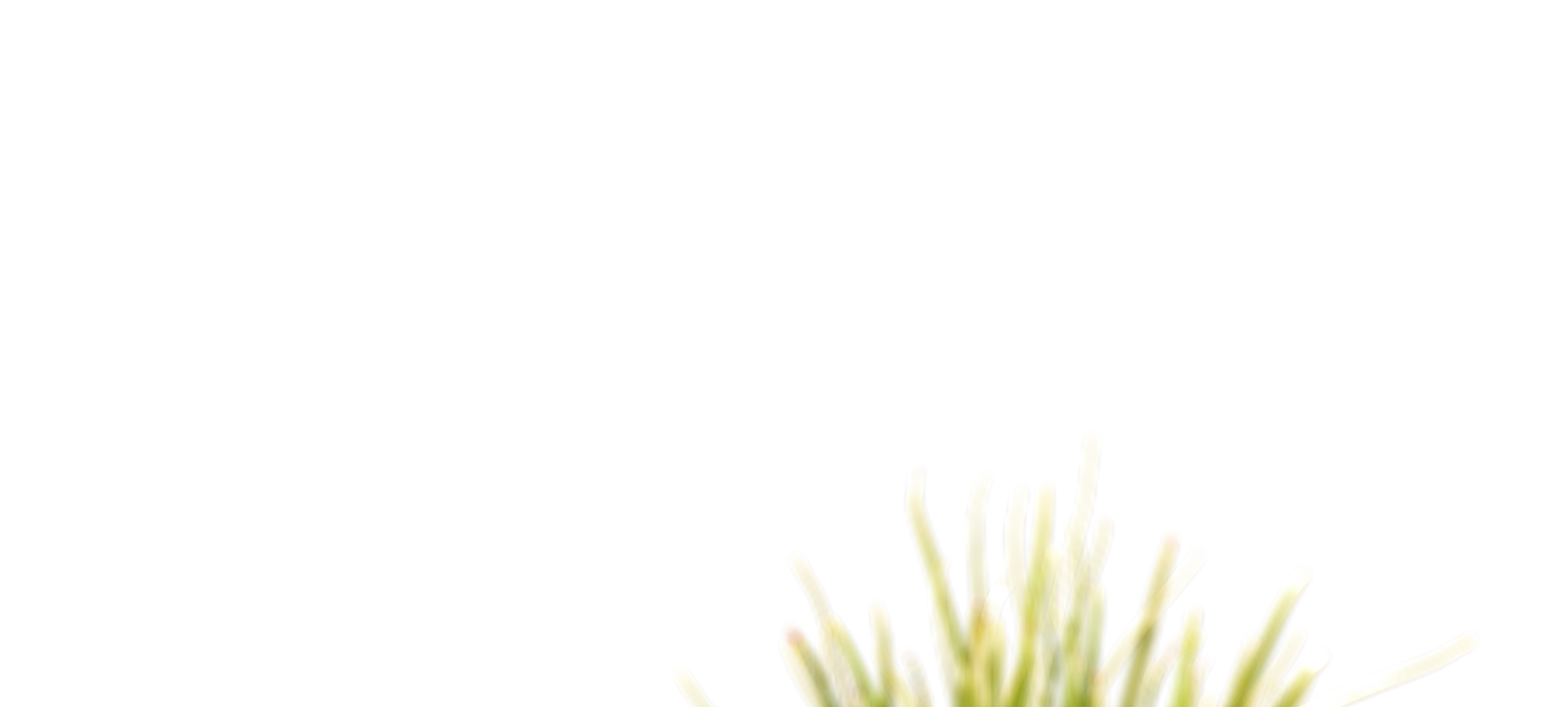 IMPULSES for a sustainable power supply
Welcome to IMPULSES. Our specialist portal is where your requirements and applications come to the fore. It is where we show you the many ways in which we are helping to transform energy systems worldwide. And reveal the new ideas and pioneering technologies that are coming into play. Yet our ambition is always the same – to ensure that the adaptation of existing grids is technologically successful while remaining affordable. As the specialist for the regulation of load flow and power quality, we are continually developing our solution portfolio in dialog with you – the grid operators and transformer manufacturers.
We are providing IMPULSES for a sustainable energy future. Each time you visit the portal, you will find new and fascinating examples of how we are doing this.
So come and join us every now and then and let yourself be inspired!