Your web browser is out of date. Update your browser for more security, Speed and the best comfort on this site.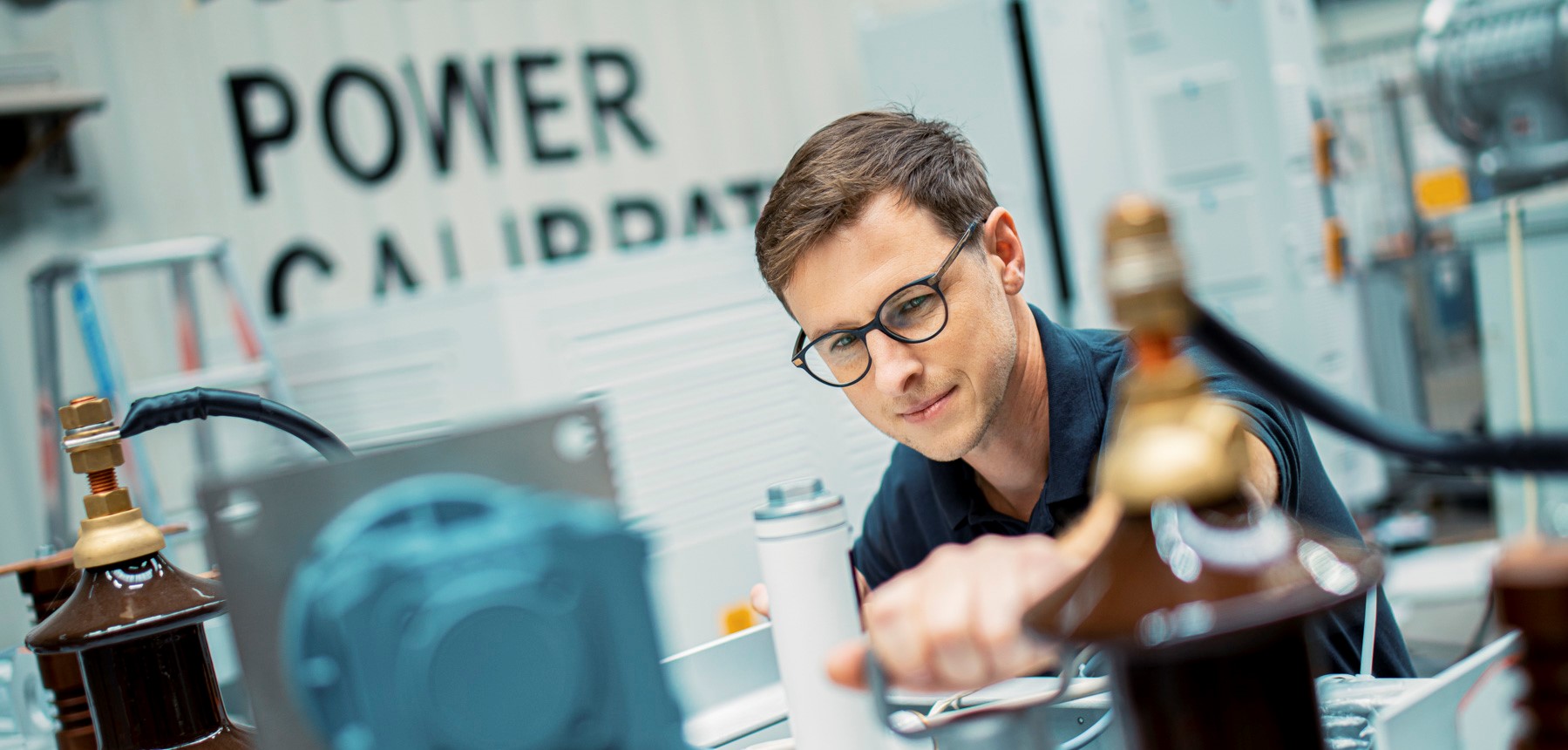 We ensure a reliable energy supply and actively support the energy transition
Today, the high-voltage sector is facing a variety of challenges. From meeting the world's growing demand for electricity to the advance of renewable energy sources and digital transformation. As the global market leader for high-voltage test and measurement systems, we make an important contribution to reliable energy supply around the globe.
Everything from a single source
Everything from a single source
As a fullline provider, we deliver everything from a single source. We manufacture high voltage test systems and equip entire test bays. With our comprehensive knowledge of all aspects of high voltage test and measurement technologies, we always find the best technical solution for every customer project.
Network & Cooperations
Network & Cooperations
Good is not good enough for us. Our goal is to provide our customers with the best technical solution. To this end, we work closely with universities, colleges and research institutes and are an active member of national and international committees like VDE, IEC, IEEE, CIGRE and CIRED.
Excellent solutions
We identify trends and drive innovations forward. We develop advanced technologies with interest and ambition – for outstanding product reliability of our customers.With German engineering and experience from over 110 years, we create premium products of unique quality and offer comprehensive services.
"We practice the pioneering spirit of our founders. We share their fascination for excellent engineering and innovation. Together, we work day after day to find the best solution, to impress our customers and make their working lives as easy as possible."